Italy normally attracts about millions of travellers a year, and there is still hope for an Italian holiday once the Covid-19 pandemic is over. If you are planning to visit Italy soon and is wondering where to go and what to do there, here are some travel places you should think about and what you can do there.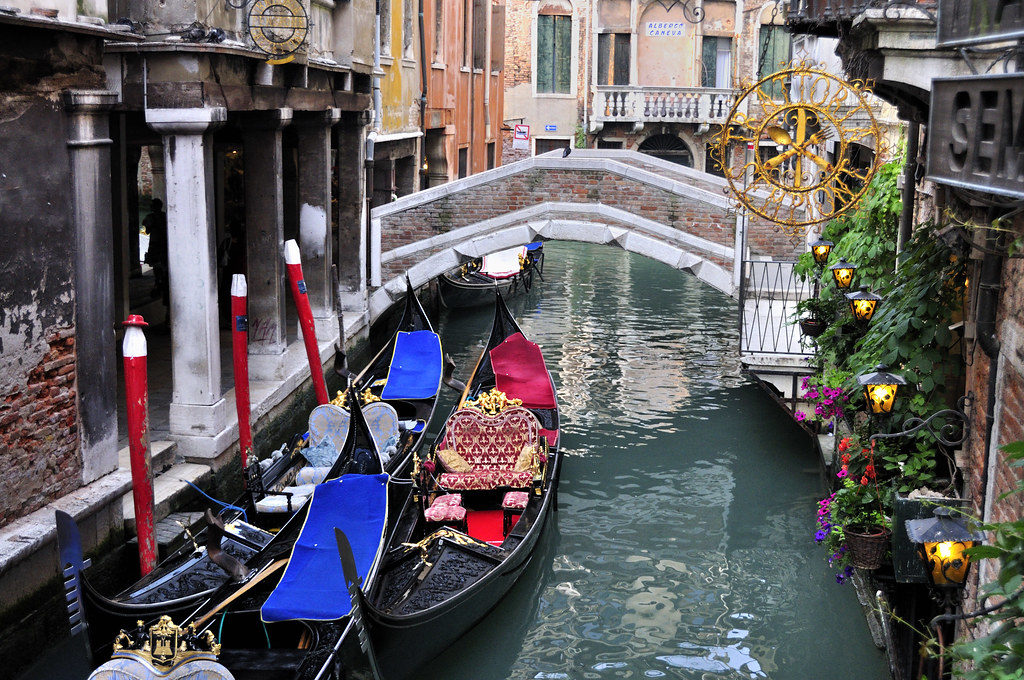 Venice
This place is one of the top destinations in Italy. Venice is a unique city surrounded by the Adriatic Sea that is located in Northeastern Italy. Venice is an archipelago of 118 islands that are connected by hundreds of beautiful bridges and amazing canals.
One of its popular canals is the Grand Canal that divides the city into two sections. Venice is known also for its picturesque waterways and historic architecture and is also considered as the most romantic city in the world.
While the city is mostly crowded, but it is still worth the visit as it contains a lot of great landmarks such as the Rialto Bridge, Saint Mark's Square, Basilica, and Doge's Palace.
Pompeii
Another top tourist destination, Pompeii was a known Roman city that was buried under several feet of volcanic ash during the eruption of Mt Vesuvius. Excavation began in 1748 and there are still more to discover. The site is located near the modern city of Naples where a tour can be enjoyed by visitors. Guests can tour the ancient streets and see the well-preserved brothels, baths, and bakeries.
Amalfi Coast
The Amalfi Coast is popular for the extraordinary beauty that makes it one of the most popular spots in Italy. Located in the Southwestern region of Campania, this prized picturesque location features amazing cliffs, bays, lemon tree gardens, ritzy resorts, and multicoloured villas. Visit Positano, the coast's most romantic and posh towns along the Amalfi Coast and enjoy the beautiful pebbled beaches, pastel homes, and beautiful mountains.